Reservations
Reserve Your Lodging At Sleeping Bear Dunes
Choose from a wide selection of vacation homes and hotels, and make your reservation today. Reservations are made directly with individual lodging properties. Click on the property name to proceed.
Reservation Requests by Email:
Seeking suggestion on where to stay in the area? Tell us the size of your party and what you like to do during your visit. Email us at info@sleepingbeardunes.com
Request information by Phone:
Call toll-free in the US and Canada: 231.334.2000
Meetings, Weddings, and Group Travel:
Planning a retreat or group outing? How about a special event? Our member properties can assist you in planning meetings, weddings and other events for up to 100 people.
The Homestead Group Sales 231.334.5300
Should you prefer the privacy of a detached home, a limited number of two to four bedroom single family homes are available. Views of...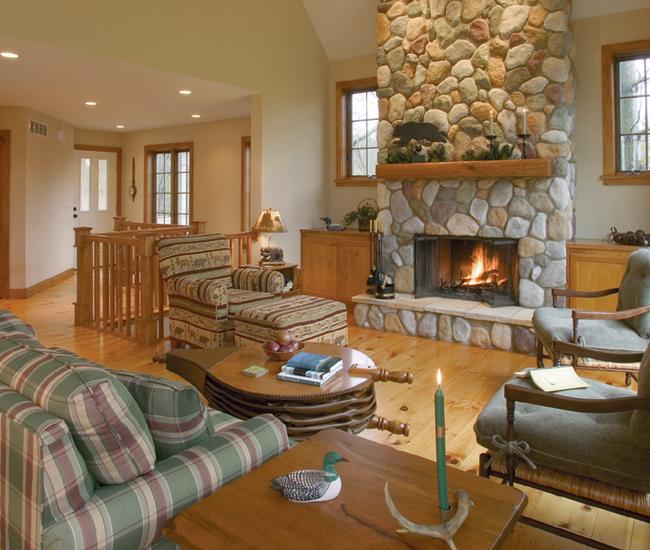 From charming interiors accented with washed pine and cottage-like colors you look over creeks, ponds and pools from this resort hotel....
Antiques and original art add to the romance of these completely renovated honeymoon suites. While the decor in each suite is unique,...
In this Northwood's style lodge, one and two bedrooms suites offer panoramic views of the Crystal River Valley, Sleeping Bear Dunes and...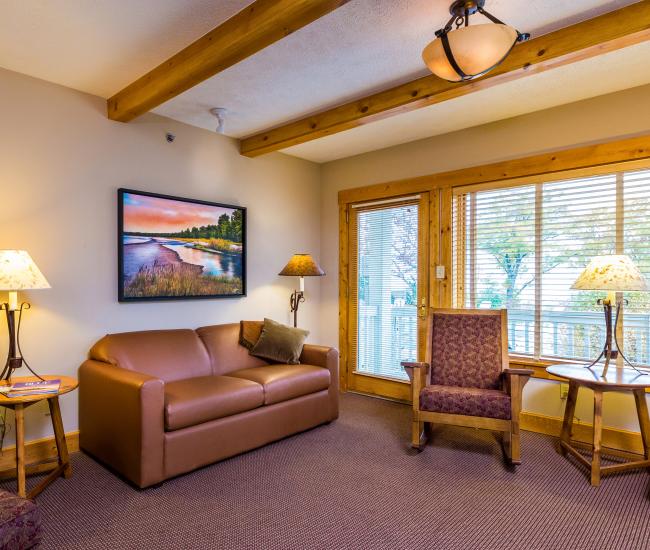 The Homestead is a luxurious, four season resort located on a mile of Lake Michigan's sandy shore. On-site facilities include pools,...
For more than 70 years, The Inn has stood as a sentry overlooking the spot where the waters of the Crystal River wind their way to Lake...