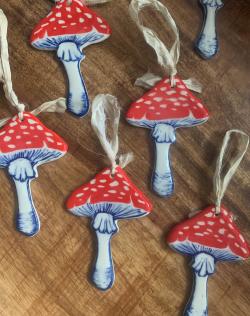 Nature Walk Gift Shop
Empire
This outdoorsy shop in Empire features everything associated with nature walks - from porcelain mushroom ornaments to a field guide for mushrooms of the Upper Midwest. They even have mushroom-shaped earrings and rings! If you love mushrooms, leaves and lichen, be sure to stop in.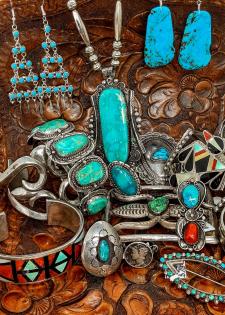 Tampico Imports
Leland
This shop features jewelry and other pieces made of Leelanau County's famous Petoskey Stones and Leland Blues. However, the staff also travels the world to bring in unusual pieces like silver, amethyst, coral, turquoise jewelry, as well as home décor like goat hides. When you walk in to this shop, you will be overwhelmed with color and choice – take your time and enjoy! There is no other shop like it.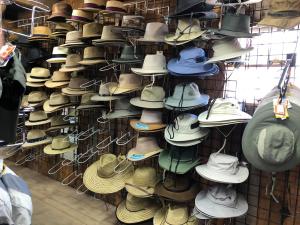 Diversions Hats
Leland
Located in Fishtown, this shop has everything for your head – and we mean it! Big heads and little heads alike, this shop has thousands of caps to pick from for any type of weather, style or activity. "Head" on it for a fun and fascinating look at every hat imaginable. Have fun trying out new looks!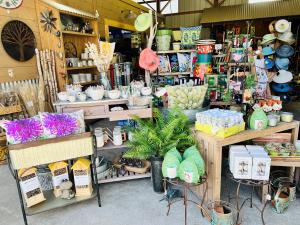 Northwoods Home & Garden
Glen Arbor
It's an old-fashioned hardware shop – with a twist. Inside you'll find everything for this spring, like patio gear, garden accessories and wind chimes, but you'll also fall in love with the Michigan-themed goods they have. They carry local goodies like Fustini's oils and vinegars, as well as mitten-state products like glasses and home decor. This is not your father's hardware store!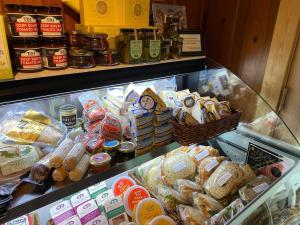 Inn & Trail Gourmet
Glen Arbor
The Inn and Trail Gourmet offers to-go food to-die for. Their gourmet food is built for "wandering and gathering" – with decadent and nourishing food made for the soul. Try their healthy sandwiches and soups, build an enviable charcuterie board, or pick up a bottle of bourbon barrel-aged maple syrup to take home. And let's not forget their coffee bar and bakery! This shop personifies "Up North" gourmet. We can bet you've never seen a to-go place with a heart like this.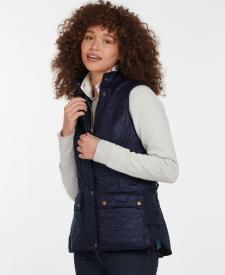 Bahle's
Suttons Bay
Bahle's has been a tradition in Northern Michigan since 1876 and is one of the oldest family businesses in the state – with fourth-generation owners. You'll find vineyard dresses, springy sweaters and cozy vests for the ladies, as well as cardigans, quarter-zips and sweaters for the men. Their upscale pieces offer a distinctly "UpNorth" style for wearing both at work and play.