Cabin Fever starting to set in yet? Looking for something else to do around the Sleeping Bear Dunes that doesn't involve skiing? Check out these events and activities that the whole family can enjoy.
The Homestead Winter Concert and Dance With Jazz North
February 4th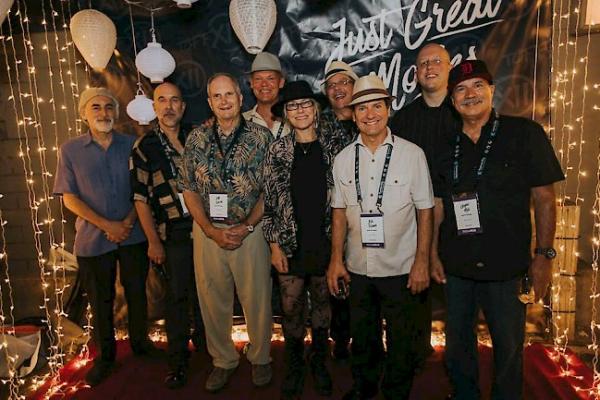 An extension of their popular summer concert series, The Homestead is hosting a concert at Mountain Flowers on Saturday, February 4th from 7pm to 10pm. The music and energy will be so inspiring you'll have a hard time sitting still.
Jazz North is a "little" big band combining the best acoustic and electric jamz for all genres. The horn section gels with the rhythm section to perform everything from funk to swing to rhythm and blues. You'll also hear some Latin, bebop, and rock.
This seven-piece band also throws in plenty of fresh original arrangements for a mix that's delightful for listening and dancing!
Advance tickets are $15 each or $20 at the door. Cash bar available. Call 231.334.5100 for advance tickets. Or check out The Homestead winter concert webpage by clicking here.
Leelanau Peninsula Wine Trail "Taste The Passion"
February 11th and 12th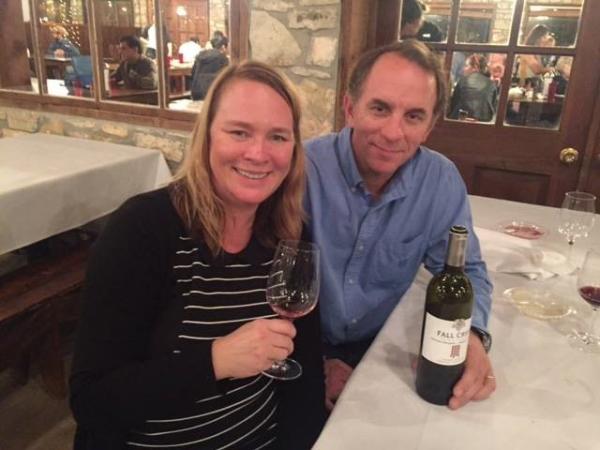 [source: lpwines.com]
Love is in the air along the Leelanau Peninsula Wine Trail during "Taste the Passion," an annual celebration of wine, delicious fare and love. Tickets are $35 per person and include a souvenir wine glass and a delicious Leelanau wine and small plate pairing of sweet or savory fare at each winery.
The weekend starts on Saturday as you chart your own course along the wine trail between the hours of 11am and 5:00 pm on Saturday and 12pm and 5pm on Sunday. It's a great way to enjoy the peninsula's winter wonderland.
Check out the "Taste the Passion" website and get your advance tickets website by clicking here.
2017 Glen Lake Winterfest
February 18th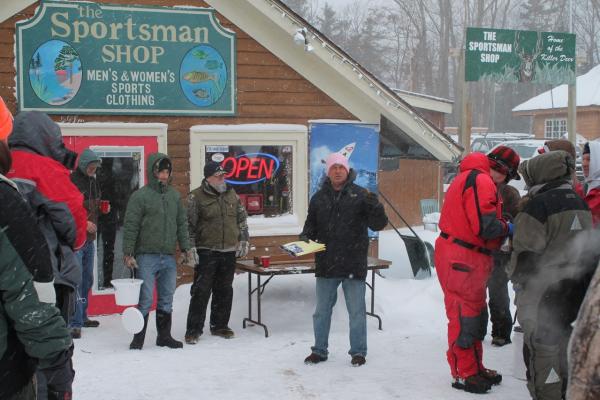 [source: visitglenarbor.com]
Glen Lake's annual Winterfest is happening next month. Festivities start at 7am with the beginning of the always-popular perch-fishing contest. Prizes are awarded for 1st through 4th place catches. All participants will bring their biggest catches from Big and Little Glen Lake to the Sportsman Shop at 1pm, and winners will then be crowned. Entry fee for this event is $20, and all ages are welcome.
Next comes the annual chili cook-off, which begins at noon at Boonedocks in Glen Arbor. Entrants will compete to earn chili bragging rights. 1st through 5th place winners, as determined by popular vote, receive a plaque commemorating the 2016 Chili Cook-off. Dress warm and join the crowd out on the deck where there will be plenty of heaters, drinks, music, family, friends and chili to keep you warm.
All Winterfest proceeds go directly to the Glen Lake Chamber of Commerce's Glen Lake Schools Scholarship Fund. This is a family friendly event, just be sure to dress warmly! If you'd like to participate, the entry fee is $25 per chili. Winners will be crowned at 3pm. Admission is $10 per person (includes unlimited chili samples). Seniors (over 70) and kids (12 and under) cost is $5.
Click here for more information and registration form for the perch-fishing and chili cook-off contests.