Usually, during this time of the year, businesses are gearing up for summer, getting ready for the flood of people venturing back up north to their homes or rentals. Locals are typically anticipating the upcoming months of chaos. Chaos in the best way possible. During the colder months, the small towns of Leelanau County seem like ghost towns. Summer is the time when these ghost towns are brought back to life. The streets become filled with unfamiliar license plates, restaurants with unfamiliar faces, and lakes with boats of all kinds. Seeing the county come back to life each year with visitors from all over the world reminds us just how special this place really is.
During these unprecedented times, it feels quite nostalgic to reflect on some of our fondest memories. One of the best ways to do so is by revisiting photos. Brenton Wadsworth, a college student and photographer/videographer from Florida, is among the many people who spend their summers in Glen Arbor. Wadsworth provides a unique perspective, splitting his time between the two beautiful, yet very different sceneries of Florida and Michigan. What he believes separates Northern Michigan from anywhere else, is the seemingly endless opportunity for capturing unique photos and videos. The "turquoise water, fully blossomed nature, towering dunes, and of course, the warm weather" are among some of his favorite qualities of Northern Michigan that play a major part in creating his stunning content. Wadsworth says that, to him, Glen Arbor feels like "a home where you can look around, refresh, and create" and spending summers up here is like an escape.
In the image below, Wadsworth captured two kayakers floating down the Crystal River in Glen Arbor.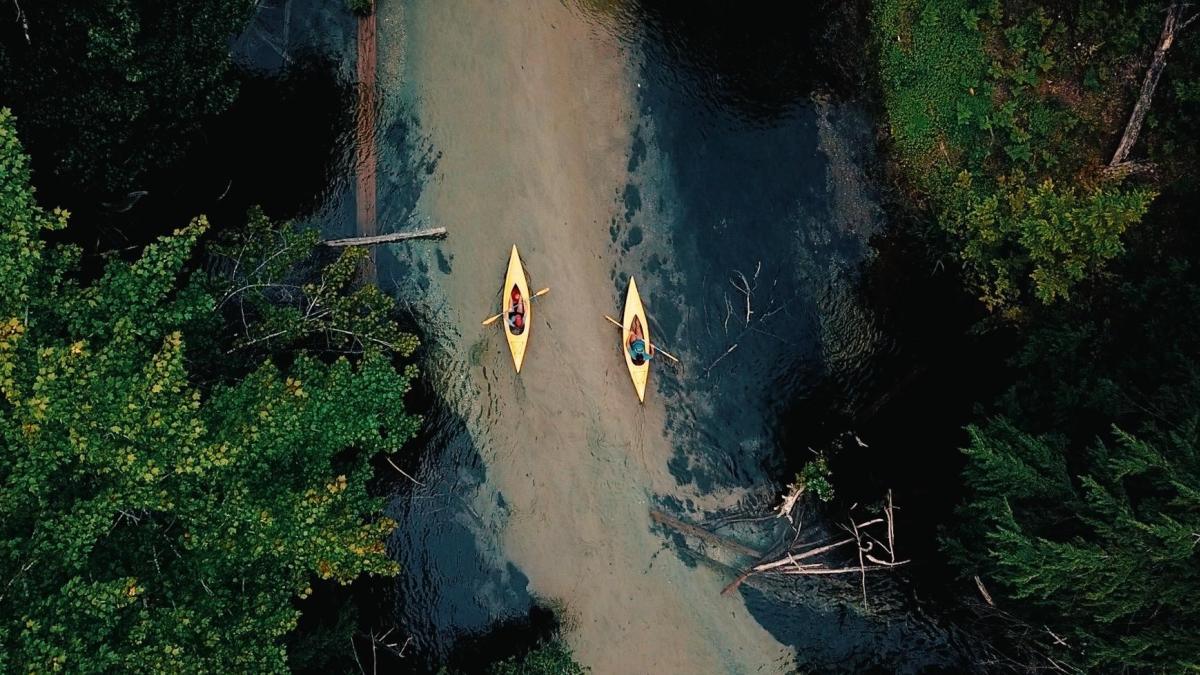 Studying film in college has given Wadsworth new insights and perspectives on photography and videography. Learning why photographers and videographers shoot the way they do or why they choose to take a photo over a video or vice versa is something Wadsworth said he understands more because of studying film in college. For him, he says that he does whatever feels necessary depending on what he sees at a given time, whether that be taking a series of pictures, or clips for a video. Although studying film has provided him with further knowledge, he says he has benefitted majorly from experience itself. He believes experimenting with new creative styles is what has shaped him the most as a photographer.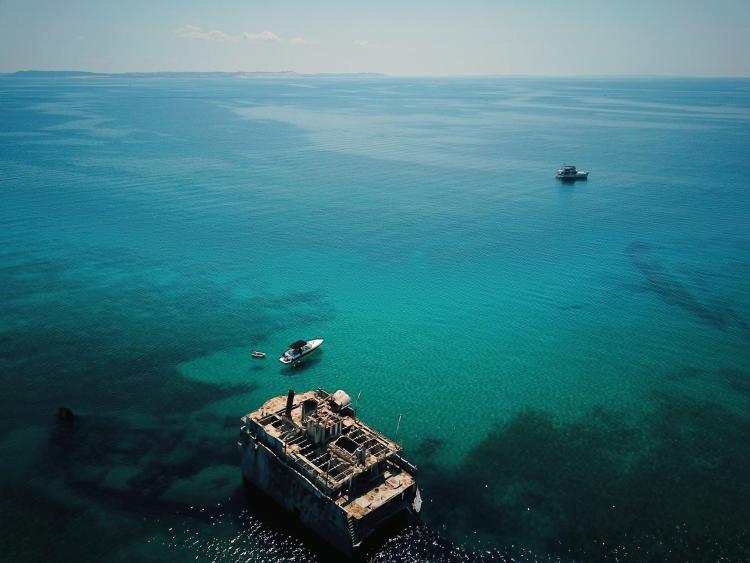 When it comes to lakes, this is where you can find Wadsworth with his camera, capturing the stunning, endless shades of blue. The bodies of water around Glen Arbor are some of his favorite locations to photograph. Wadsworth explained that water is a favorite of his because it provides such vibrant contrast with any surrounding landscape, creating a perfect setting for striking images. And as you may know, there's no shortage of water here, making it an ideal environment for captivating photos like the one shown above.
Pictured below is the serene water of Glen Lake during a sunrise.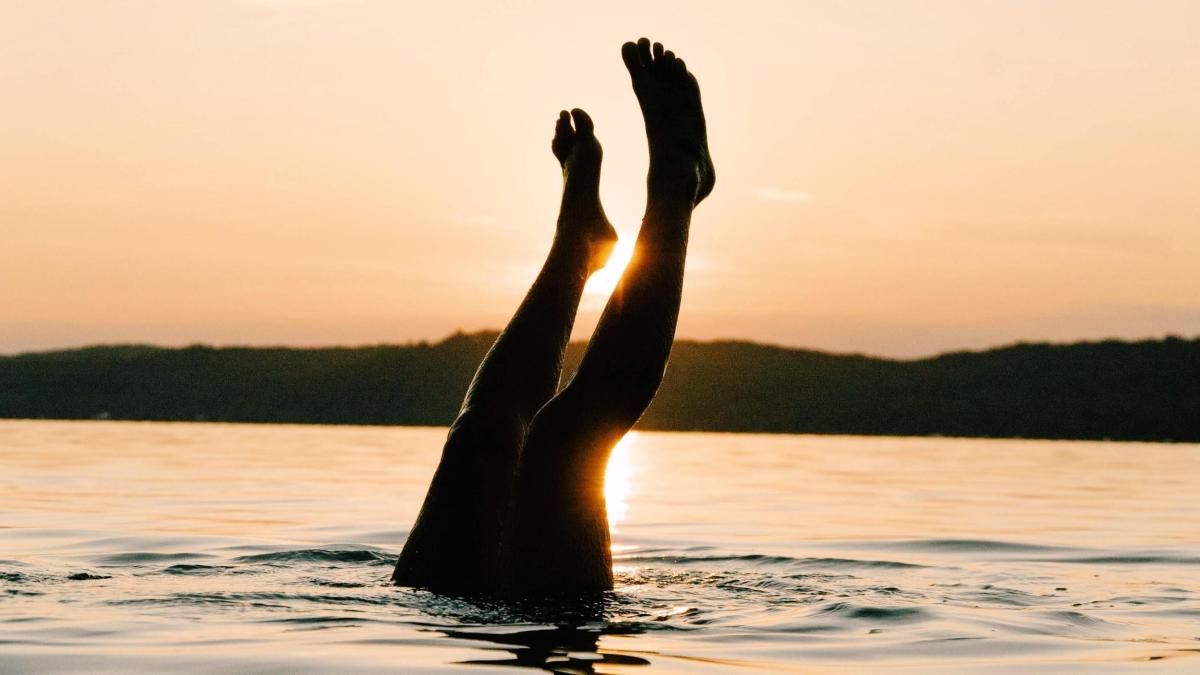 Although this summer might not look exactly like what we are used to, we'll still have the turquoise blue waters, vibrant blossomed flowers, newly green leaves, and rolling sand dunes that seem to go on forever. The incredible parts of Leelanau County that make it home for unforgettable summers aren't going anywhere. When it's time for things to return to normal, all of those incredible things will still be here. And soon it will still be summertime in the "Most Beautiful Place in America".
Enjoy more pictures by Brenton Wadsworth: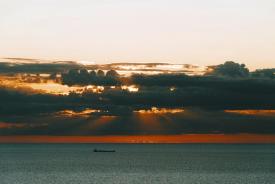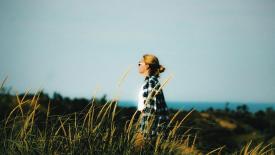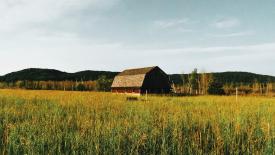 Follow Brenton on Instagram for more of his photography.