Are you a teacher who would like summer work at the Sleeping Bear Dunes? Ever dreamed of living in a lighthouse? Check out these links to these stories and more in this roundup of recent Sleeping Bear headlines from around the web.
Wanted: Volunteer Lighthouse Keeper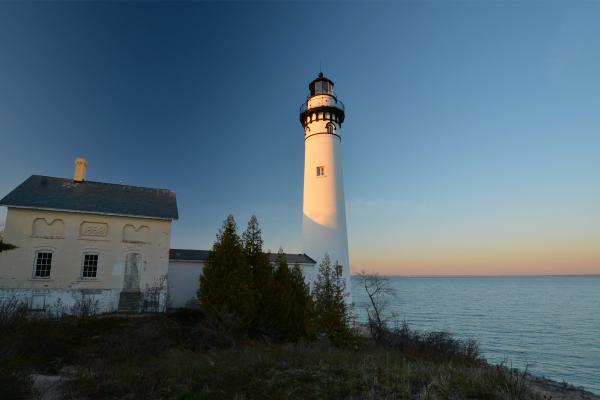 Want to live here for part of the summer? Apply today.  (nps.gov)
Do you like lighthouses? Have you ever dreamed of working inside one for the National Park Service? Sleeping Bear Dunes National Lakeshore has a volunteer lighthouse keeper opportunity on South Manitou Island this summer. Click here for full details on how to apply. Requirements are a six-week commitment on the island, and you must be able to climb 117 steps, multiple times per day, while leading a tour. The open time-slot is the last week of June until the first week of August, 2017. Email matthew_mohrman@nps.gov with questions.
Teacher-Rangers-Teachers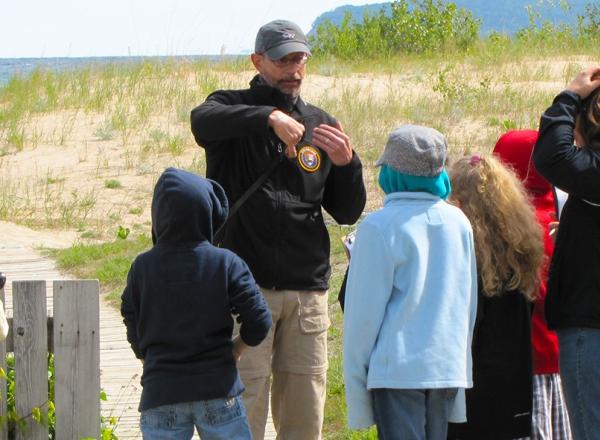 [source: nps.gov]
Come live the dream and share your passion for the wilderness this summer by becoming a Teacher-Ranger-Teacher at Sleeping Bear Dunes National Lakeshore. The nationwide "Teacher-Ranger-Teacher" program is a unique professional development opportunity for educators to gain hands-on experience during the summer working side by side with park interpreters, researchers, law enforcement rangers, resource managers, maintenance rangers and other specialists. If selected, you will receive training, gain knowledge and experience, and work at Sleeping Bear Dunes National Lakeshore for eight weeks between June and August. Click here for more details and information on how to apply.
Sleeping Bear To Host Monthly Stargazing Parties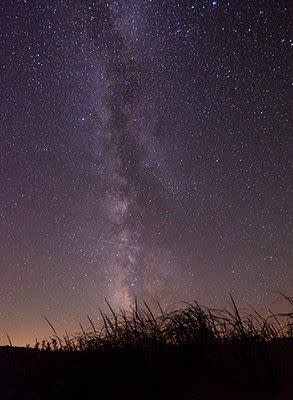 (source: nps.gov)
According to a recent news release from the Sleeping Bear Dunes National Lakeshore, the Lakeshore will again host its annual summer series of "star parties" from April through October.
Every month, park rangers and members of the Grand Traverse Astronomical Society will help attendees unravel some of the mysteries of the night sky, as well as discover more about the daytime sky at astronomy programs. The first event will be held April 22nd (9-11pm at the Dune Climb).
All events are free, with attendees needing only to purchase a park entrance pass or display an annual pass on their vehicle to attend.  The events will take place at different locations throughout Sleeping Bear Dunes in order to take advantage of strategic viewing sites. There will be opportunities for stargazing, eclipses, meteor showers, solar viewing, storytelling and more. Star parties will be cancelled for inclement weather or if the stars are not visible due to cloudy weather conditions. The decision to cancel will be made two hours in advance of the event; visitors can call 231-326-4700, ext. 5005 for a voicemail update on cancellations. Click here for the complete summer, stargazing party schedule.
Spring Wakes Sleeping Bears, Park Officials Advise Campers To Take Caution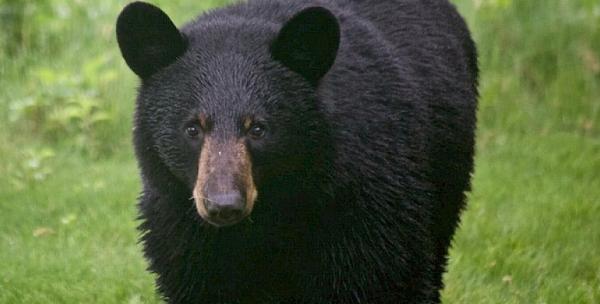 (source: nps.gov)
According to a recent report in the Traverse City Record-Eagle, Sleeping Bear Dunes officials are advising park visitors to take proper precautions "so their interactions with bears remain both minimal and uneventful" as the animals emerge from their winter dens this spring.
"Anytime a black bear gets food, it's going to keep coming back," Sue Jennings, wildlife program manager at Sleeping Bear, told Record-Eagle reporter Kyle Kaminski. "The more habituated they are, the less fearful they'll be. And those problem bears can certainly create a potential safety risk."
Jennings also warned campers that hygiene items (such as shampoos, deodorant and toothpaste) can trigger a bear's intensely sensitive snout. Her advice: Stash away everything that might have a sweet smell because bears will soon be on the prowl. Click here to read the entire Record-Eagle report.