The first half of June saw plans fizzle for a huge rave-style party at a popular Lakeshore beach; another successful running (paddling and biking) of the popular M-22 Challenge; and more.  
Check out these and other links to the best Sleeping Bear Dunes news stories from around the web.
North Bar Lake Rave Party Shutdown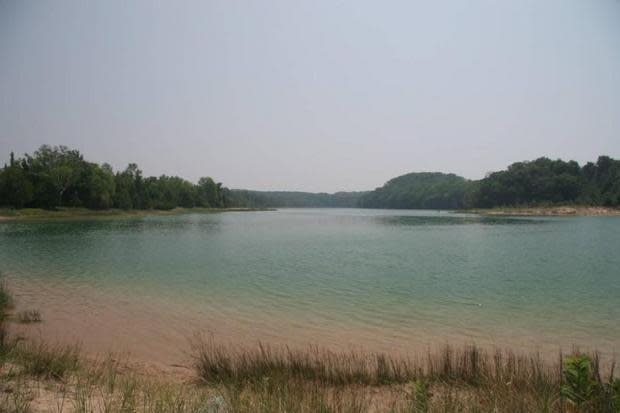 Around 800 people had responded to a Facebook invite to a rave-style beach party at North Bar Lake before police and park officials got wind and took proactive measures. 
According to MLive, a June 6th party expected to bring hundreds of people, alcohol and drugs to Sleeping Bear Dunes National Lakeshore was called off last minute by organizers after police and park service staff intervened. While group events are allowed at the park with prior approval, officials noted that no application had ever been filed.  
According to the story, park officials contacted the Leelanau County sheriff who announced on his department blog that partiers could expect multi-agency traffic enforcement around the beach on the originally scheduled party day. Facebook organizers apparently got wind of the promise for stepped-patrols and rescheduled the party for this Saturday, June 20th. Officials aren't sure if organizers still plan to gather at Sleeping Bear Dunes and officials declined to say if law enforcement agencies plan to again have extra patrols out this weekend. 
Hundreds Participate In 2015 M-22 Challenge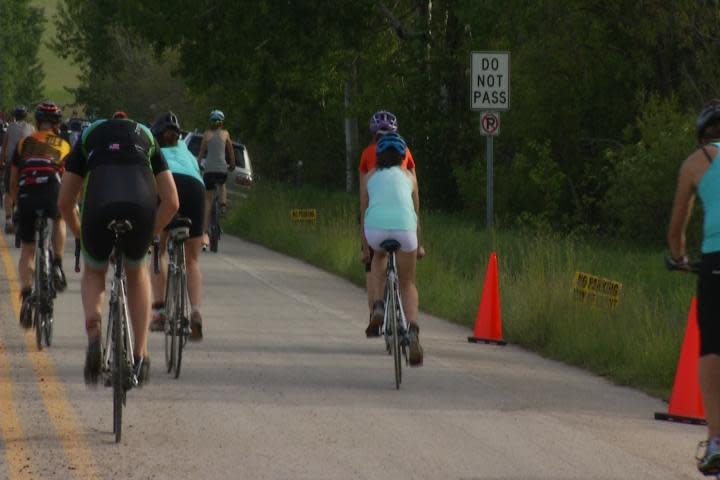 According to 9and10news.com, back in March it took just minutes for over 900 people to register for this year's M-22 Challenge. The triathlon style, endurance event sees participants run, bike and paddle over a 22-mile course centered in the Sleeping Bear Dunes National Lakeshore. Last year's winner Jeff Smoke took first place again. Long-time racer but first-time winner, Keri Pawielski, took first in the women's division.  
Riding For Special Olympics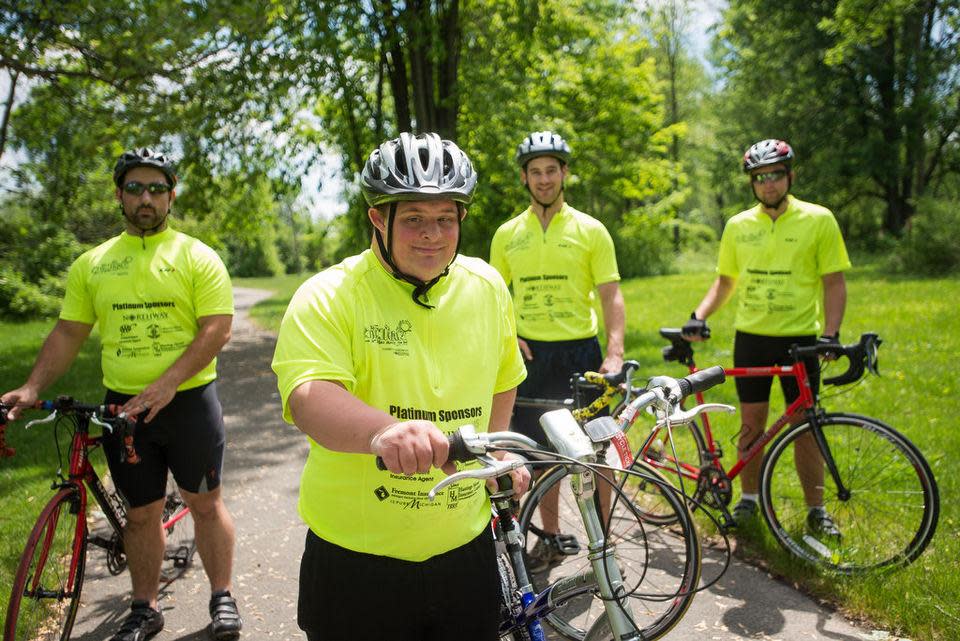 The second annual Michigan Race Against the Sun cycling journey is set for this Saturday, June 20th. The charity event sees bikers pedaling roughly 160 miles from Oscoda to Sleeping Bear Dunes—watching the sunrise over Lake Huron and the sunset over Lake Michigan—on the same day. MLive profile the history of the event along with its creator, Jeff Thompson (pictured center), riding this weekend to help raise awareness and support for Down syndrome and Special Olympics Michigan.