Glen Arbor Arts Association Offers Early Bird Discounts On Kids Art Summer Classes
Looking for some fun and creative activity options for your children over the upcoming summer break? The Glen Arbor Art Association's Young People's Art Studio is now offering discounts (until May 15th) on select summer classes.
The full lineup of classes include learning opportunities in drama, metalsmithing, pottery, drawing and painting, and many more. See below for registration links and more details.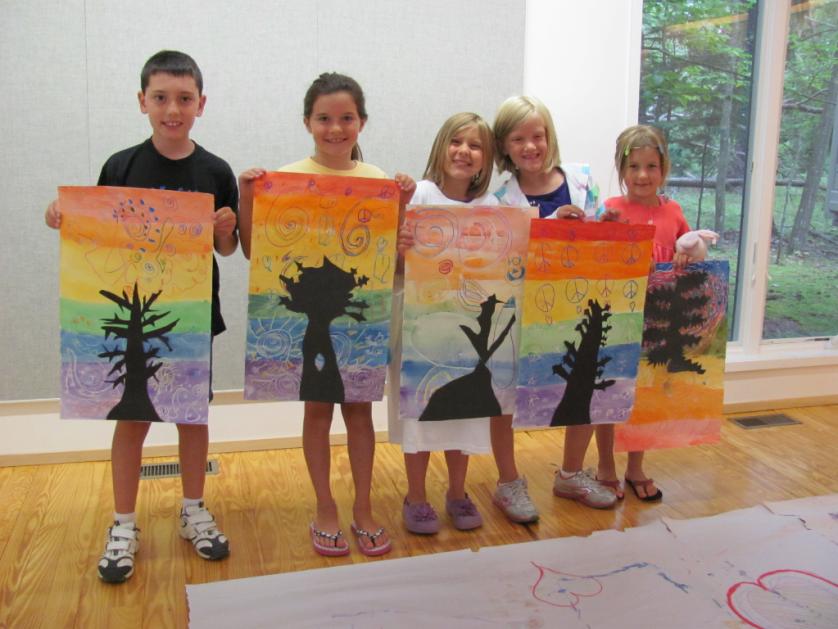 Making art is definitely fun, but what do art experiences do for developing young people? For starters, they teach the life skills that includes communication, problem solving, self-expression and creativity.
When children are encouraged to express themselves through open-ended experiences provided by drama, sculpture, painting, etc., they develop confidence, open mindedness and flexibility.
Art classes offered by the Glen Arbor Arts Association begin this June and are available for families and children ages six to 15. Click here to see the full lineup of classes (along with select discounts until May 15th) and the biographies of GAAA's accomplished faculty of children's class instructors. Discounted classes start as low as $24 for GAAA members/$29 per student for nonmembers.