Everyone has a personal list of beach-going essentials. You have your sunblock and beach towel. You packed a cooler for snacks and drinks, but did you remember your windscreen and biodegradable beach toys?
Check out this go-to guide to five of the coolest new beach items that will leave you wondering how you ever got along without them.
E-Book Shield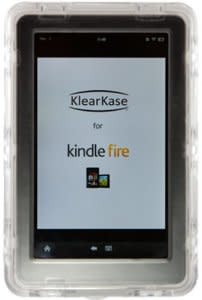 [source: amazon.com]
Behold the final frontier in electronic books—beach-friendliness. The Kindle KlearKase is a tough, crystal clear polycarbonate shell—the same material that is used in the canopy of an F22 jet—that protects against sand, splashes, scratches and drops. ($24.99)
Beach Blanket Of The Future
[source: llbean.com]
Made of fast-drying, mildew-resistant, nylon parachute material, the Grand Trunk Parasheet is also incredibly packable (it stows into an 8"x5" pocket) and stays cool no matter hot blazing the noonday sun. ($39.95)
DIY Portable Windscreen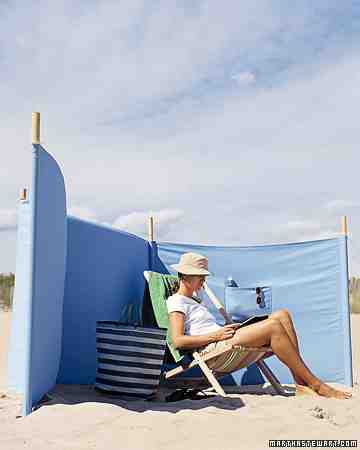 [source: marthstewart.com]
The beaches in the Sleeping Bear Dunes all look to the West. Perfect for looking at the sunset, but also where a lot of the prevailing winds come from in the summer. This portable windscreen is a cool do-it-yourself project that will eliminate the annoying problem of blowing sand that results.
The Sombrilla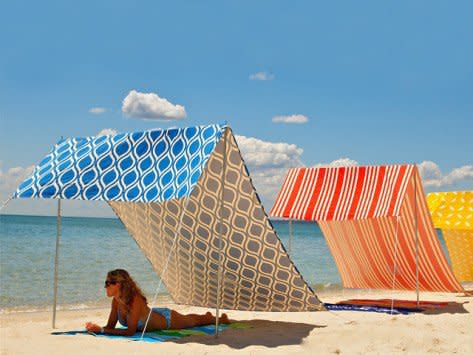 [source: hollieandharrie.com.au]
Stylish, practical and packable, the Hollie & Harrie Sombrilla is a versatile alternative to the standard, synthetic beach tent. It can be set up like a lean-to (see above) or like a pup tent to offer two-sided sun protection. Large enough to provide sunshade for the whole family, the Sombrilla is made from 100-percent cotton and gives 95-percent UV protection. (urbanoutfitters.com $198)
Waboba Bouncing Water Ball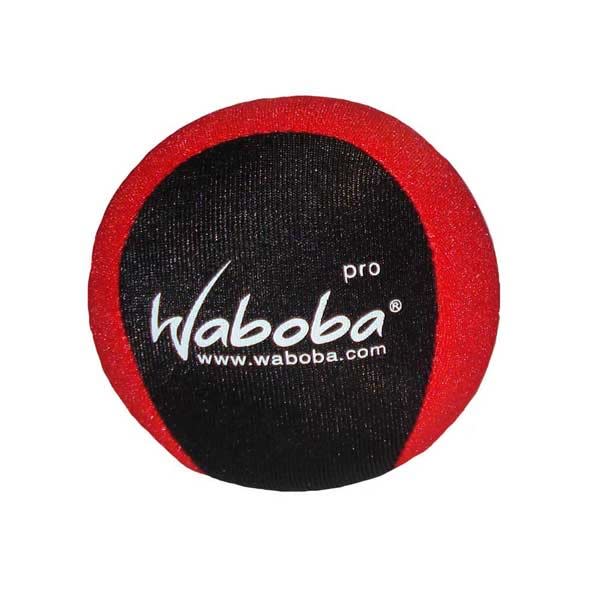 Strangely named but simply clever, the Waboba Water Bouncing Ball is a hackey-sack-sized ball that bounces and skips across the water when thrown. Anyone can throw it, even little kids. And it fits into your pocket, which makes the Waboba a great alternative to the traditional Frisbee. (amazon.com $14.16)