The first half of July saw Sleeping Bear on track for a record-breaking year of tourism; news of two temporary Lakeshore trail/beach closers; stargazing resuming at The Leelanau Observatory; a new book featuring vintage views of scenic highway M-22; black bears spotted at D.H. Campground and more.
Check out these and other links to the best Sleeping Bear Dunes news stories from around the web.
Stargazing Resumes At Lanphier Observatory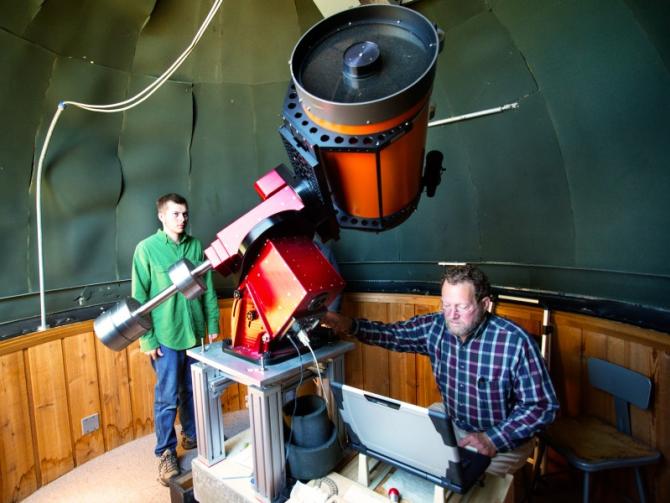 [source: Leelanau.org]
Always a popular summer activity for families, The Lanphier Observatory—located on the beach at The Leelanau School near Glen Arbor—is once again hosting public stargazing sessions though the observatory's 14-inch telescope on Wednesday and Thursdays from 10:30 to midnight (weather permitting). The observatory staff brings the 14-inch diameter telescope onto the beach next to the observatory. The cost is $3 for adults, $2 for students. Check out The Leelanau School's Lanphier Observatory webpage for more information and directions.
Sleeping Bear Reports Record Breaking Year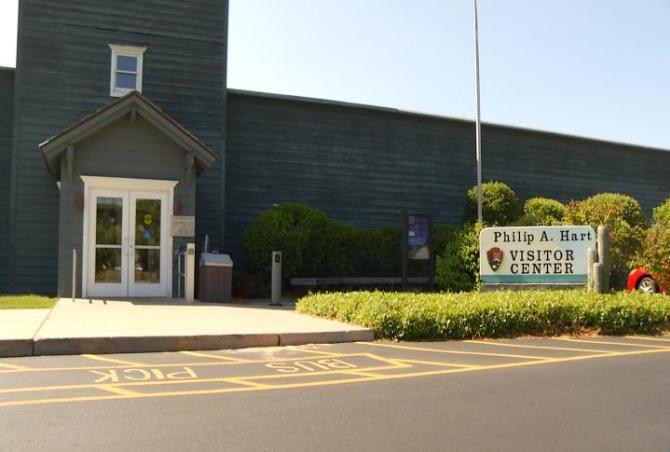 [source: 9and10news.com]
In 2012, a year after Sleeping Bear Dunes was named "Most Beautiful Place in America" by viewers of ABC's Good Morning America, some 1.5 visitors ventured to the Lakeshore to set an all-time tourism record. With 256,000 visitors to the Sleeping Bear Dunes in June alone, the Lakeshore is now on track to break that number, according to park officials cited in this report from 9&10 News.
New Book Features Vintage Views of M-22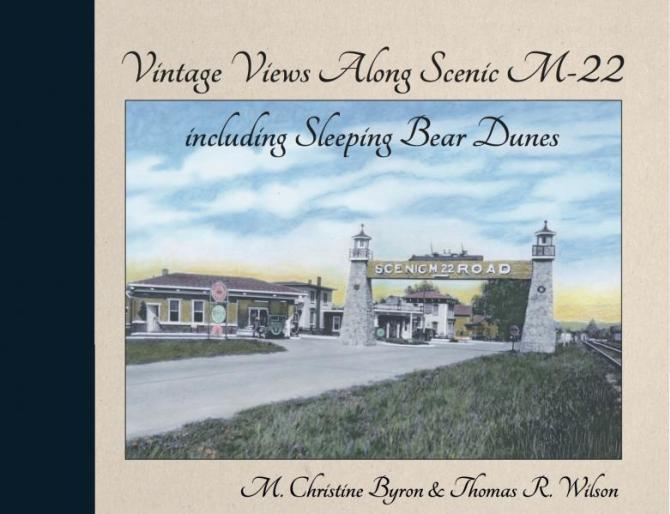 [source: vintageviewspress.com]
"For more than 15 years," writes Grand Traverse Insider Kristine Morris, "[Thomas] Byron and [Christine] Wilson have been collecting old postcards and all sorts of Michigan travel materials and memorabilia from the 1890s to the 1960s that depict Leelanau County." Now the couple has put together a new book celebrating the now famous Michigan roadway that cuts through the heart of the Sleeping Bear Dunes. Vintage Views Along Scenic M-22 including Sleeping Bear Dunes (Vintage Views Press), follows the early days of iconic M-22, one of Michigan's most scenic roads, from Manistee County to the Leelanau Peninsula.
Glen Lake To Benefit From $4M Preservation Effort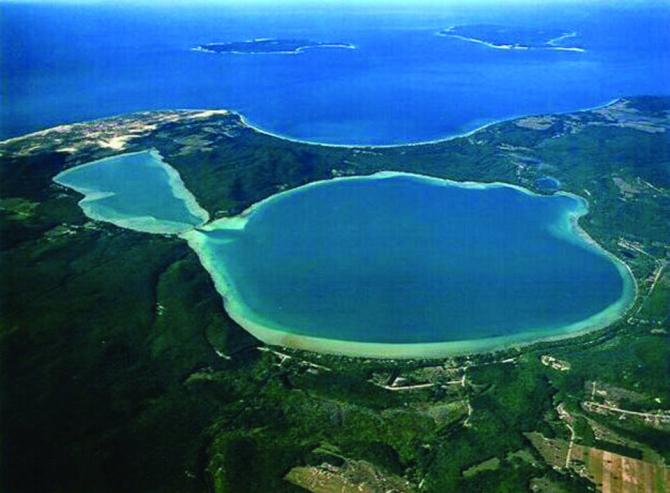 [source: mlive.com]
Earlier this month, mLive was first to report on The Leelanau Conservancy's effort to buy 708 acres known as Palmer woods just northeast of the lake—what conservancy organizers describe as "the largest privately-owned unfragmented northern hardwood forest in Leelanau County." At press time, the conservancy was only a few hundred thousand dollars short of the goal. According to the report, the land—contiguous with the Sleeping Bear National Lakeshore—will be available for hiking, cross-country skiing and snowshoeing.
Hatching Piping Plovers Prompt Trail/Beach Closures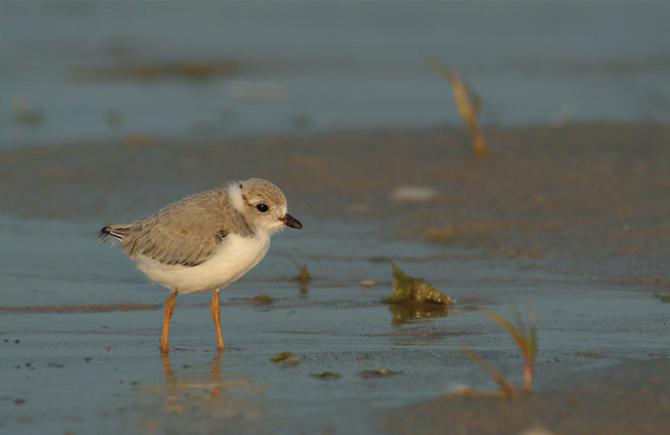 [source: nps.gov]
Recently hatched piping plovers at two popular Lakeshore trail/beaches has led to a temporary closure of these areas to visitors with pets. Visitors are reminded to click the "alerts" tab on the Sleeping Bear Dunes National Lakeshore website for the most up-to-date information on when Sleeping Bear Point Trail and the beach/trail at Shalda Creek (between CR 669/Bohemian Road) will reopen.
Black Bear Sightings At D.H. Day Campground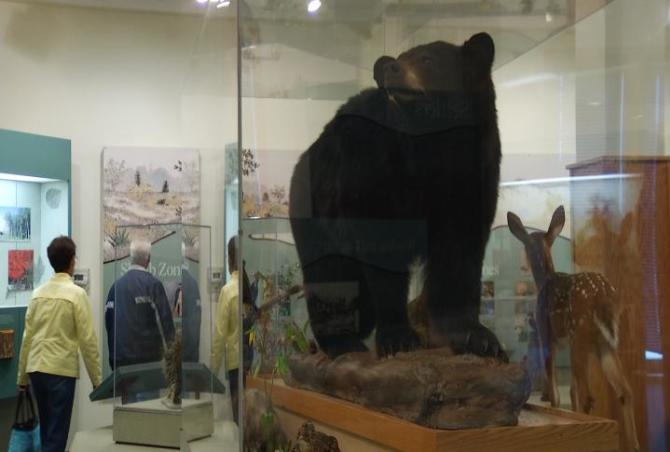 [source: nps.gov]
According to a recent report by 9 & 10 News, Lakeshore biologists have received more than 20 reports of black bears this year—two of them at the popular D.H. Day Campground outside Glen Arbor. While no serious human/bear encounters have occurred—only sightings—park officials used the story to remind campers to always secure food items in cars (with the windows rolled up) and always discard garbage inside the covered, bear-proof trash cans found through the campground.